Looking for serious relationships? Then you are in the right place to start with! EraDating is an international online dating website that has already united thousands of people all over the world. Here you will meet the most beautiful and charming Ukrainian and Russian brides who will capture your attention.
Join the site community right now and you will get all the advantages of online dating that can be fun and playful as well. At EraDating you will be able to reveal your personality and originality, meet a lot of interesting people and make true friends. Browse through hundreds of Russian brides' profiles that are provided with sparkling photos and essays. And you will definitely find your special one who is worthy of your heart!
At the touch of love everyone becomes a poet! Don't waste your time - find your muse!
The happy couple of Eradating.com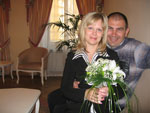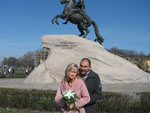 Almost 1 year and 6 months ago i was member of your site and was looking as Belgian man for a russian women. Well... thank you very mush because i find my second half and now we are married for a little more than 1 year. Never i have sush a loving and sweet wife as my Alla from Saint Petersburg. Thank 1000 time's and keep on the good work.
Peter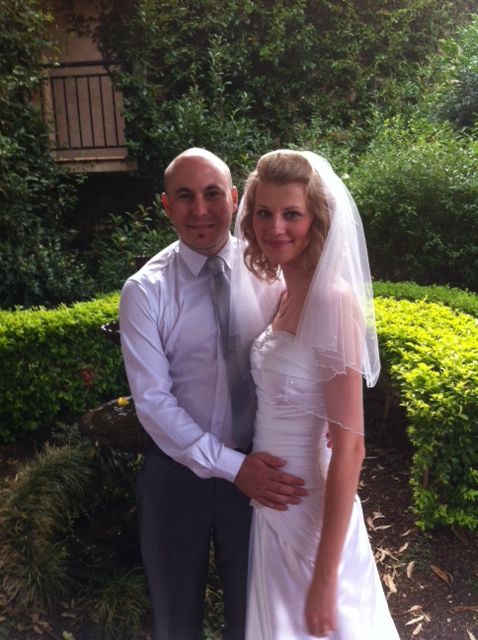 Hi there.
I was once a member of this site and like many I'm sure I doubted whether it was possible to find love on the net. At the end of 2009 I met a young Russian girl on here and we began to communicate. Long story short and fast forward to 2012, we are now happily married and have applied for her permanent visa for Australia. We have shared many holidays so far together to Thailand and I have also visited her family in Russia as well. I could not have dreamed of meeting such an amazing girl but thanks to ERA it became a reality. All my family and friends love her and it seems her family love me too so life is great. Again just want to thank all the team at ERA Dating for making my dreams become real.
Thank you Jai
---
You won't believe it! What a great surprise we have for you. From now EraDating presents not only Russian brides from Ukraine, Russia and Byelorussia, but Slavic Brides from such countries like Poland , Romania, Slovenia, Slovakia, Czech Republic, Hungary, Bulgaria and many others.
Join Now for Free!
free personal ad and free flirting
up to 4 photos
Free anti-scam advice by email
Send and receive free standard messages
great chance to find your match!